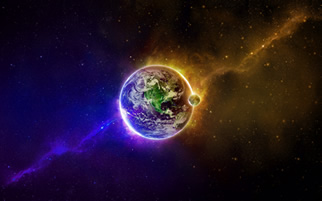 Hi there I'm a title!
You can also have some text here. Just like with the slider, everything is optional (including the title and the link inputs).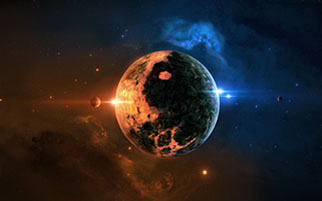 You can use HTML tags
You can also use
links
as well as most
other
HTML
tags
and even [shortcodes] inside the columns.
Just another column title
You can have up to four columns or choose to have no columns at all. It's all up to you and your needs.
Welcome to Barrmill Plant Hire, we are your local plant hire service in Ayrshire. Established since 1990, we provide unrivalled experience and an extensive stock of plant to cover all your requirements. Over the years we have grown specifically to our customer's needs, allowing us to provide the best possible plant hire service in Ayrshire and South West of Scotland. Our stock comprises of the latest machinery maintained to the highest level by our in-house engineers and we can also provide experienced operators on demand with all our work fully covered by engineering insurance. With competitive prices matching or beating other plant hire companies in Ayrshire, we are confident that you will choose Barrmill Plant Hire and welcome all enquiries no matter how large or small the job. To enquire or make a booking, please call our office on 01505 500 224 or email enquiries@barrmillplanthire.co.uk.
Welcome to WordPress. This is your first post. Edit or delete it, then start blogging!